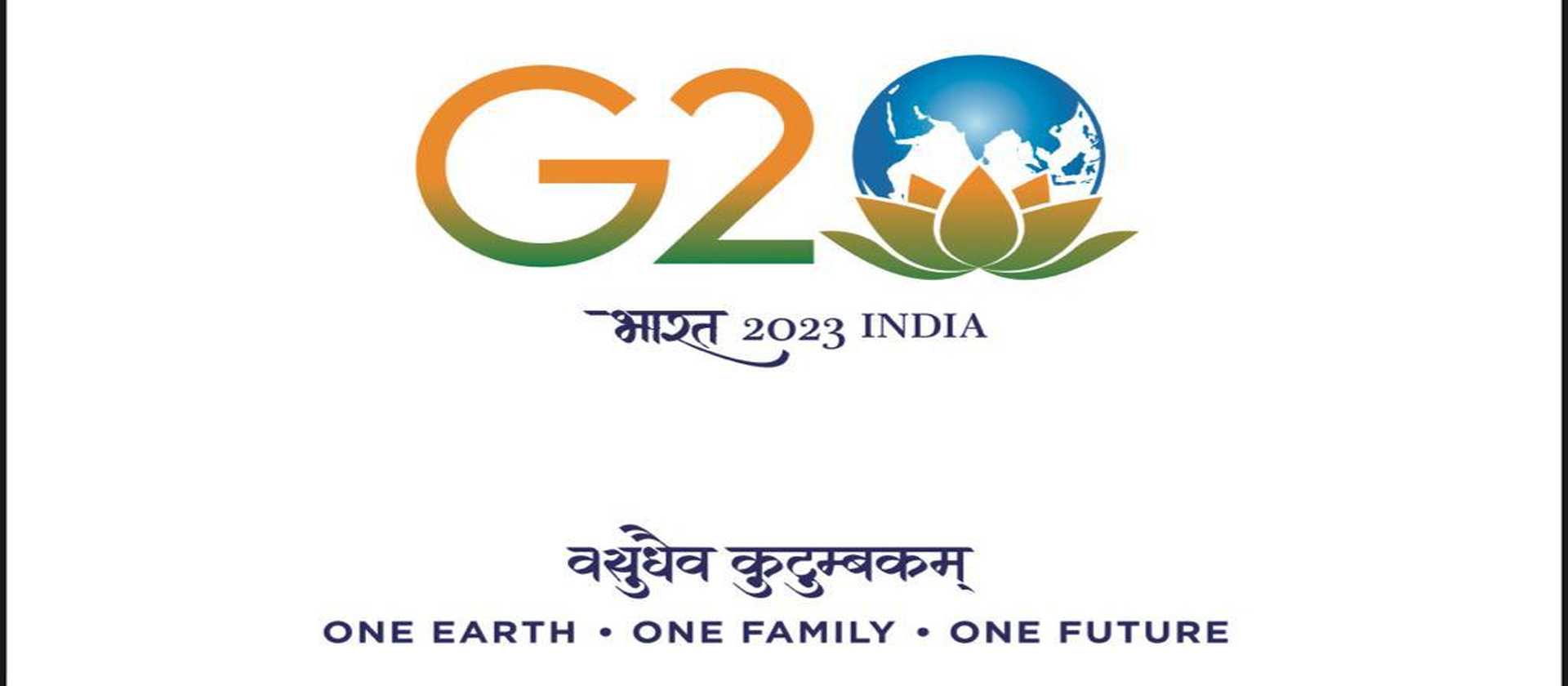 WELCOME TO AIRFORCE SCHOOL SRINAGAR
Air Force School Srinagar was founded on 19th July 1977 with meager strength of 50 students with pre-primary classes. It is registered with Indian Air Force Educational and Cultural Society. Now we are a Middle School with classes upto class 7 and school strength has reached upto 580 students.

Education is not the filling of a pail, but the lighting of a fire. Physical, social, language, intellectual, emotional, personal each one of the growth takes place as an integrated whole. Each is dependent on the other, yet, contributes and influences the other. These sound general & abstract, but concrete experiences can help us achieve it. Which will in turn promote learning and simultaneously help to evaluate the tangible behavioral growth.
OUR STAFF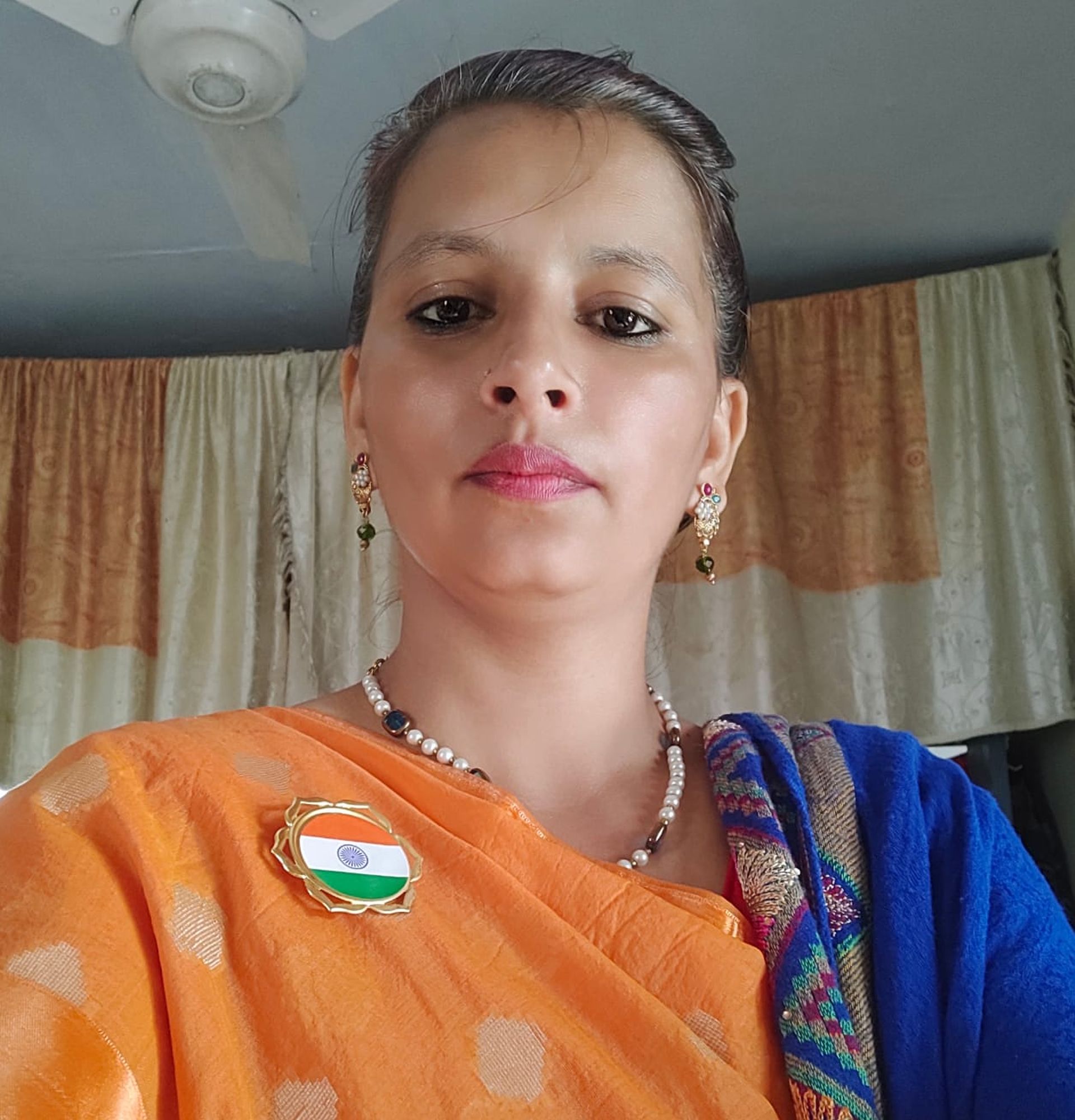 MRS DEVENDER KAUR
MISS ASIMA ( 2022 - 2023)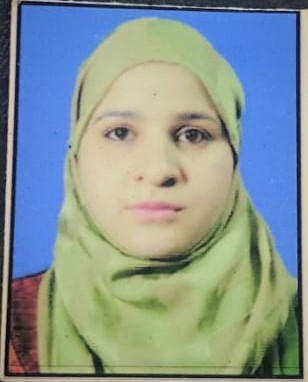 MRS SHAZIA NAZIR
Photo Gallery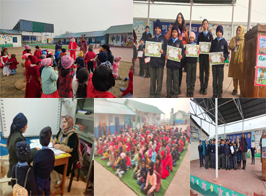 Newsletters
Downloads
Video Gallery
View All
Notice Board
All Events
What Parents Say
The School integrates compassion into their teaching standards, emphasizes the importance of values and instills confidence in the children through various assembly programs. I can see positive change in my children and they love the school.

RUCHI RAWAT

---

A very supportive faculty and staff. Class teachers gives attention to each child. Has lots of extra-curricular activities for the development of children. Great focus is given on development of children's personality and confidence. My son loves going to the school.

DR. ANJALI YADAV

---

Great School! My kids are very happy to be at this school. The teachers are very sweet and amazing. They are passionate about seeing their students succeed. My kids have learned valuable leadership skills while learning at their own pace. Thanks to all the Staff and Management...

MRS MANIRAM

---

Postings form an inseperable part in the life of a soldier. It is difficult specially for children to leave behind the attachments of previoud place and form new ones. The teachers of AFS Srinagar have been instrumental in making my child feel welcome and develop a liking for the school. Learning is enjoyable and this makes it easy. Delighted to have my child in this school.

MRS NEERU RAI

---

This is some demo text for seo testimonial here to be replaced by real time data. this is some demo text for seo description here to be replaced by real time data.

MRS PRIYA

---

This is some demo text for seo testimonial here to be replaced by real time data. this is some demo text for seo description here to be replaced by real time data.

SAKSHI BAGATI

---

THIS YEAR WE GOT OUR KID ADMITTED TO AIR FORCE SCHOOL SRINAGAR. IT IS A COMPLETE JOY TO SEE MY WARD LEARN NEW THINGS AND EXPRESS HIMSELF IN A MUCH BETTER WAY. HE LOVES HIS SCHOOL AND NEVER WANTS TO MISS THE PLEASURE AT BEING SCHOOL WITH HISCLASSMATES AND TEACHERS. THE TEACHERS ARE DOING AN AMAZING JOB AND I COULD NOT WISH FOR BETTER TEACHERS.

SAKSHI BAGATI

---